Win Box Audio is a leader in audio recording services and great audio books.
Our newest AUDIO BOOK is now available
written by MICHAEL REEVES
foreword by MARK DEVER
narrated by DAN WINIARSKI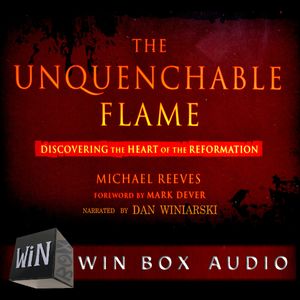 Audio length: 7 hours and 7 minutes
DOWNLOAD it now from Audible.com
Don't have an Audible account? That's OK! Sign in using your regular AMAZON account to use all of Audible's features!